Moving In Cleaning Service in Philadelphia
Are you moving into a new home or office space in Philadelphia or its nearby locations?
Congratulations on your fresh start! As you embark on this exciting journey, let Top Notch Cleaners ensure that your new space is pristine and ready to welcome you with open arms.
Our Expertise in Moving In Cleaning:
At Top Notch Cleaners, we understand the importance of a clean and inviting environment for your new beginning. Our moving in cleaning service is tailored to meet your specific needs and preferences, ensuring that every nook and cranny is thoroughly cleaned and sanitized.
Our highly skilled and experienced team of cleaning professionals is dedicated to delivering the highest quality service. We take pride in our attention to detail and use eco-friendly cleaning products that are safe for you and your family.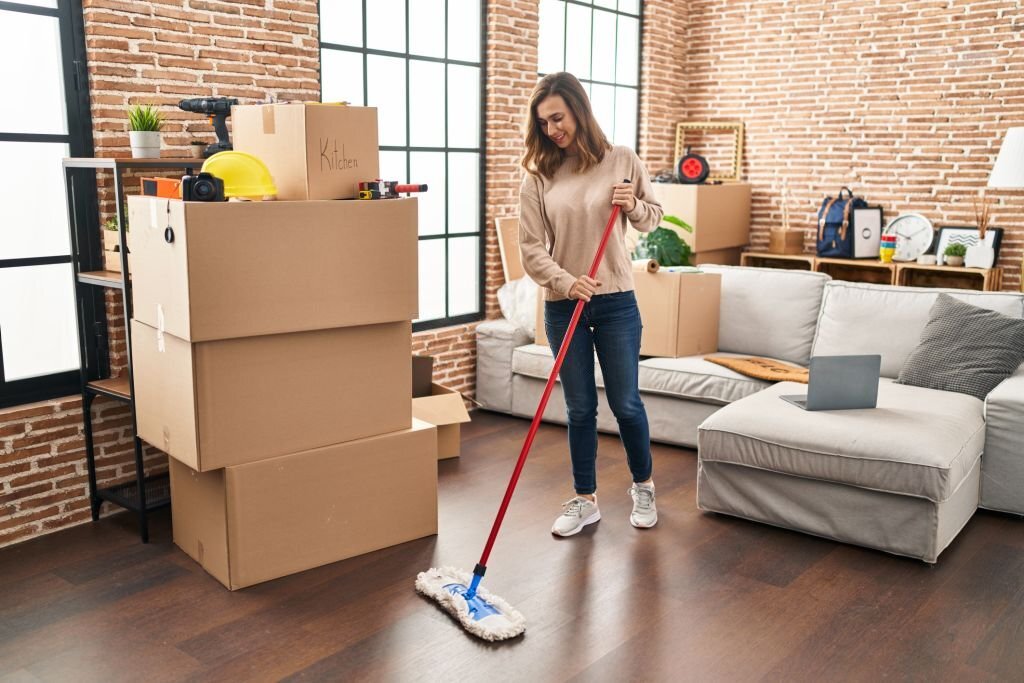 Moving can be stressful, and the last thing you need is to worry about cleaning your new space. Let our experts take care of it all! Our comprehensive moving in cleaning service covers every aspect of your new home or office, including:
1. Dusting and Polishing: We will meticulously dust and polish all surfaces, from the ceiling fans to baseboards, ensuring a sparkling clean space.
2. Floor and Carpet Cleaning: Our team will vacuum, mop, and treat your floors to remove any dirt or stains. Carpeted areas will receive special attention to bring back their original luster.
3. Kitchen and Bathroom Cleaning: We will thoroughly clean and disinfect your kitchen and bathrooms, leaving them fresh and hygienic.
4. Window Cleaning: Our experts will make sure your windows are crystal clear, allowing natural light to flood your space.
5. Cabinet and Closet Cleaning: We won't overlook your cabinets and closets, ensuring that they are clean and organized for your convenience.
At Top Notch Cleaners, we believe in personalized service to meet our client's unique requirements. Our team will work closely with you to understand your cleaning priorities and accommodate any specific requests you may have.
A Clean Start for a Bright Future:
Moving into a new space is an opportunity for a fresh start and a bright future. Let Top Notch Cleaners handle the cleaning, so you can focus on settling in and creating beautiful memories in your new home or office.
Make the smart choice and experience the exceptional moving in cleaning service that Top Notch Cleaners offers. Contact us today to schedule an appointment and let our dedicated team transform your new space into a spotless oasis of comfort and cleanliness.